Caring For Your Pet As Our Own
New Patient Center
Whether you need an emergency vet or a routine checkup for your pet, we're here for you at Double J Animal Hospital. Working with pets across Hobbs, NM, we provide exceptional veterinary services that you can depend on.
If you're looking to bring in your pet for their first appointment, please review the important information below.
Double J Animal Hospital offers our patient form online so you can complete it in the convenience of your own home or office.
Please download the necessary form(s), print it out, and fill in the required information. Fax us your printed and completed form(s) or bring it with you to your appointment.
Payment Options
Payment is expected when services are rendered. In order to focus on our patients' needs, customer service, and to minimize costs, we do not bill. We accept debit cards, credit cards (Visa, Mastercard, and American Express), cash, CareCredit, and Scratchpay. All cards must be signed by the owner of the card.
CareCredit
When unexpected illness strikes a pet, unexpected expenses strike as well. At Double J Animal Hospital, we understand this and are able to offer special arrangements through the CareCredit program.
Highlights of the CareCredit program:
Low monthly payments (3% of the total balance)
Interest free for 6 months
Determine approval in a few minutes
No annual fee
Scratchpay
Scratchpay provides simple, friendly, low-risk payment plans to help your pet get the care they need. With a variety of payment plans to choose from, you can find one that best fits your budget.
Pet Insurance
Pet insurance is a popular option for covering pet care services. To learn more, please visit the following pet insurance websites:
At Double J Animal Hospital, we have assembled an expert team of veterinary professionals to provide the best possible health care for your pet. We have a state-of-the-art veterinary facility that is clean, comfortable, and efficient.
At least once a year, you should take your pet in for a check-up. This will include a full physical exam, during which Dr. Mark Justice or an Associate Veterinarian will check the health of your pet from head to tail. In some circumstances, our veterinarians may refer you to a specialist who has advanced expertise in areas such as internal medicine or surgery.
Bring in any medical history you have of your pet when you come to our vet clinic. It's best to keep a journal of your pet's health throughout his or her life, including behavioral shifts. If you don't have a record of your pet's health, just let us know everything that you think will be important.
For further information about veterinary care, we recommend the following websites: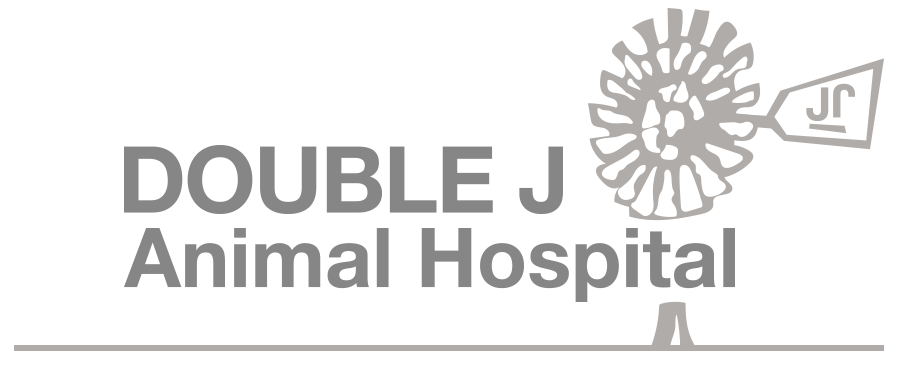 Double J Animal Hospital
2804 S Eunice Hwy
Hobbs, NM 88240
Business Hours
Monday – Friday
7:30 – 11:30 am and 1:30 – 5:30 pm
Saturday for medication pick up only
9:00 – 11:00 am
Sunday for boarding pick up only
3:00 – 4:00 pm