Compassionate Care for Your Pet
Your Local Veterinarian in Hobbs, NM
Double J Animal Hospital is a full-service veterinary hospital that provides exceptional pet care services for large and small animals in Hobbs, NM. Accredited by the American Animal Hospital Association (AAHA), we strive to offer a higher standard of care. Our experienced veterinarians and staff share a love for animals and take a personal approach to keeping your pet happy and healthy.
Treating Your Pet Like Family
At Double J Animal Hospital, your pet is more than just another patient, they're a part of our family. To ensure that they can live a long and healthy life, we offer the highest quality of pet products and services to best meet their needs.
Learn about our pet care services
Prepare for your first appointment
Dr. Mark Justice | Owner, Veterinarian
After graduating from Hobbs High School and Texas Tech University, Mark Justice attended veterinary school at Colorado State University. Upon graduation in 1999, Dr. Mark moved to Levelland, TX, to work in a mixed animal practice.
One year later, he started his own 100% mobile practice and travelled a 300-mile radius serving his clients' needs.
While driving the country roads of TX and NM, he and wife, Angela, began planning their future. As a Hobbs native, Dr. Mark saw the need for a mixed animal practice in his hometown. Dr. Mark and Angela opened Double J Animal Hospital in April 2009.
Dr. Madi McIntire | Associate Veterinarian
Dr. Madi is no stranger to Southeast New Mexico and West Texas. She shadowed Dr. Mark while he was a mobile vet in Texas and Madi was in high school in Shallowater, TX. She continued to shadow him throughout her college years.
She attended Texas Tech University for her bachelor's degree and Oklahoma State University for her Doctorate of Veterinary Medicine.
Dr. Madi and her two dogs have moved to Hobbs and are looking forward to getting to know you and your pets!
"I couldn't be happier with the care you guys give our babies. You seem to love them as much as we do. I trust in everything the vet and vet techs tell me because, just like I do, you guys have their best interest in mind. Thank you, I'm so glad I switched."
-Andrea G.
"Use them for all our pets. Cannot think of a more caring group of people. Could not recommend them enough!!!"
-Dan D.
"Double J Animal Hospital is a top quality veterinarian hospital. If you are looking for professional and courteous veterinarians and staff, then this is the place for you. I could not imagine using anyone else."
-Lorrie G.
"Their staff is very friendly and compassionate! They took great care of our Golden when she needed an urgent surgery. Very knowledgeable and informative of her issues. I am so thankful for the doctor and staff!"
-Kelly T.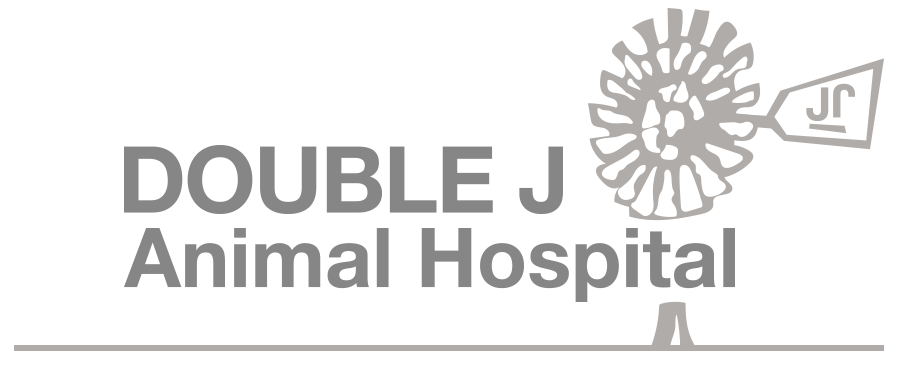 Double J Animal Hospital
2804 S Eunice Hwy
Hobbs, NM 88240
Business Hours
Monday – Friday
7:30 – 11:30 am and 1:30 – 5:30 pm
Saturday for medication pick up only
9:00 – 11:00 am
Sunday for boarding pick up only
3:00 – 4:00 pm